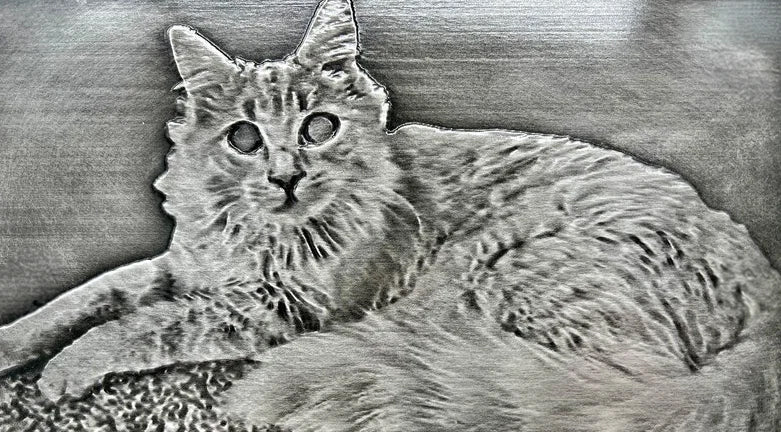 Make a Forever Impression
We transform your favorite images into 3D custom metal engravings crafted from aluminum, steel, or brass. Create a unique keepsake that makes a perfect gift for weddings, anniversaries, birthdays, or any other special occasion you want to cherish forever.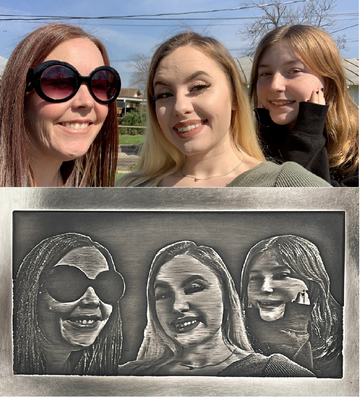 A New Way to Cherish Memories
Our 3D engraving process allows customers to create enduring keepsakes that can be admired for generations. We specialize in creating art from your images, be it of a loved one, a pet, or another treasured memory.
We offer pieces of art that are machine sculpted from materials such as brass, aluminum, and steel and offer a wide range of patina types based on your preference and display area décor. By combining your personal images with our 3D machining services, you can make a Forever Impression — a gift or heirloom to be cherished for a lifetime.
Before and After
Move the slider left and right to see the photograph transform into a 3D engraving.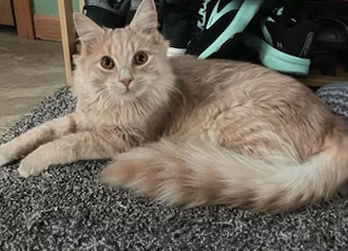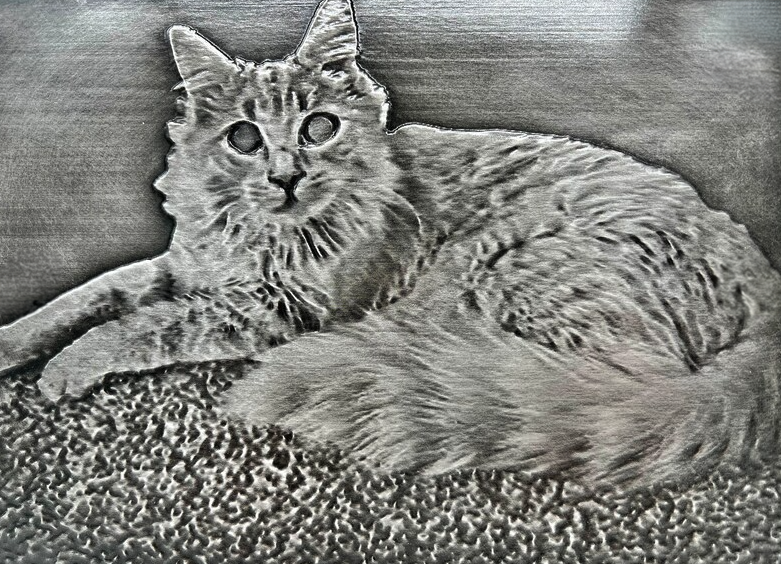 A Customized Masterpiece
If you have captured a favorite memory, let us bring your photo to life! Our staff of engineers uses computer numerical controlled (CNC) machine technology to relief-map every detail onto a piece of aluminum, brass, or steel.